Welcome to CDI Properties
We are a full service residential leasing and property management company serving the Austin area for over 15 years. Our focus is providing complete turn-key services for your single-family rental home. Rental properties can be great investments but require active involvement. Poor leasing decisions and bad management can result in loss of financial returns and even result in liability. Let us save you the headaches and protect your investment.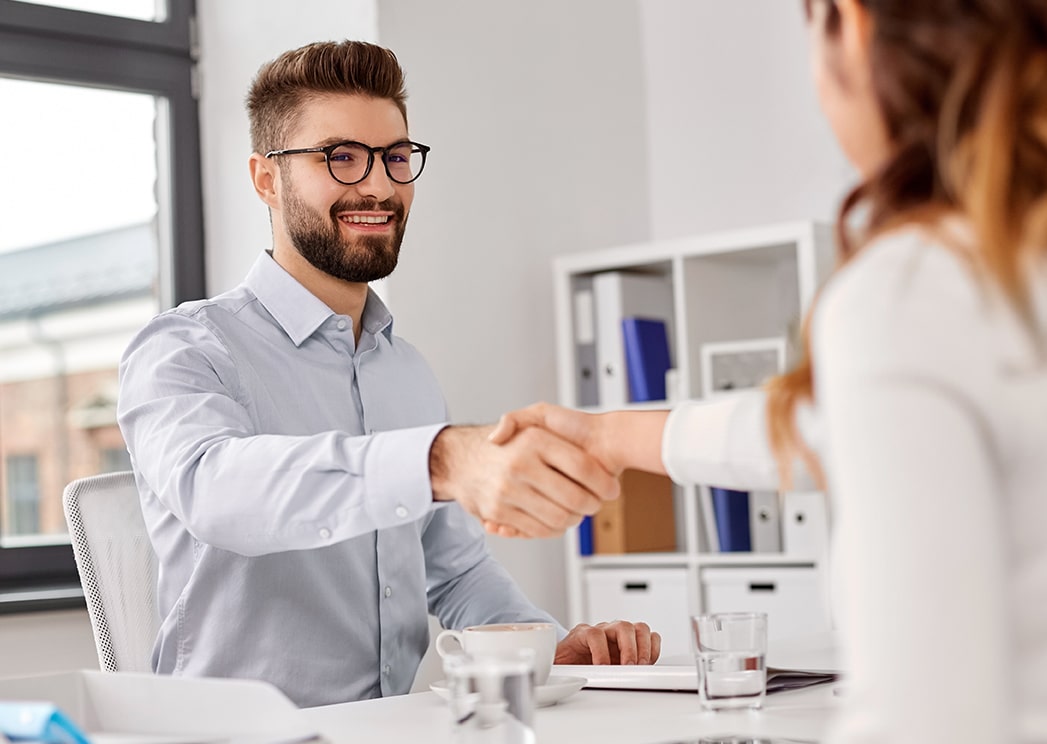 Why Hire Us for Austin Property Management?
GOOD TENANTS! When we lease your property, we help protect your investment with thorough screening of potential tenants. A bad tenant taking possession of your property can quickly become an expensive nightmare. We review qualified applications with you and give you our recommendations based on experience and intuition, but nobody moves in to your property without your approval
NO HASSLES! When we manage your property we provide you turnkey services. We keep you informed of any activity or issues but you don't need to do a thing! Click here for a comprehensive list of the services included with our management.
MORE PROFITS! In the long run, when we lease and manage your rental you'll make more money and spend a lot less time maintaining your investment.
Manage My Property